While there are countless ways to celebrate this beautiful day, sending stunning flowers representing friendship as gifts remains one of the most timeless and heartfelt gestures.
Friendship Day is a special occasion that honors the precious bonds we share with our closest companions. It's a time to express gratitude, cherish memories, and strengthen the unbreakable thread of friendship that connects us with our pals. While there are countless ways to celebrate this beautiful day, sending stunning flowers representing friendship as gifts remains one of the most timeless and heartfelt gestures. In this blog, we will look at five compelling reasons why you should consider sending beautiful blooms to your friends on Friendship Day and how these exquisite gifts that can be easily ordered from Baker's Bouquet Florist can enhance the celebration.
Flowers are a universal symbol of friendship
Flowers have been associated with friendship for centuries. In ancient Greece, for example, it was believed that the first flower was a gift from the gods to humans and represented friendship and love. Today, flowers are still seen as a symbol of friendship and goodwill. Flowers, like friendships, are timeless. They bloom, wither, and bloom again, mirroring relationships' ebb and flow. By sending Friendship Day flowers, you symbolize your bond's enduring nature. The gift of flowers serves as a reminder that, just like these blooms, your friendship will continue to flourish and blossom, no matter the challenges or distances that may come your way.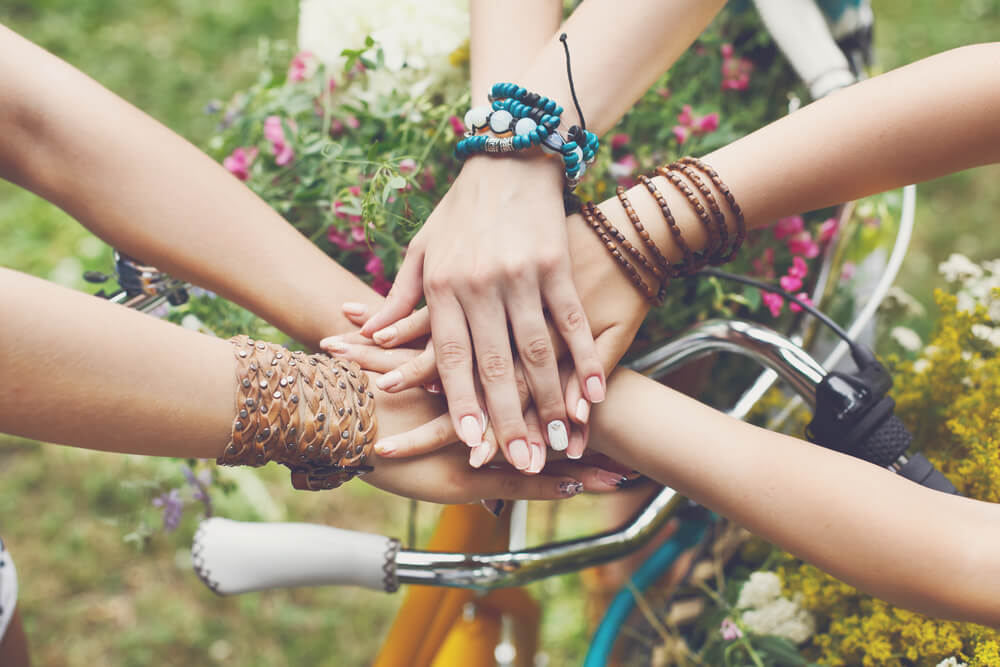 Flowers make people smile
There's something about flowers meaning friendship that makes people happy. When your friend receives a stunning bouquet on Friendship Day, it instantly brightens their day and brings a smile to their face. Flowers improve mood and overall well-being. Flowers brighten our day and make us feel good.
Flowers are a thoughtful gesture
Sending flowers is a thoughtful way to show someone how much you care. Friendship Day is all about celebrating your friendships' individuality. It shows that you've been thinking about them and want to make them happy. Friendship flowers are a gift that says, "I'm thinking of you." This thoughtful touch adds an extra layer of warmth and love to the Friendship Day celebration.
Flowers can be customized to your friend's taste
There are so many different types of flowers available at Florist Montgomery TX, so you can find the right bouquet for your friend's taste. Whether they love roses, lilies, or sunflowers, you're sure to find a flower they'll appreciate. Consider your friend's favorite colors or flowers when selecting a bouquet. If you live far, get them ordered and send them to your friend's place by a Conroe flower delivery service. Including their favorite blooms shows that you value their uniqueness and have taken the time to select a gift that resonates with their tastes and preferences.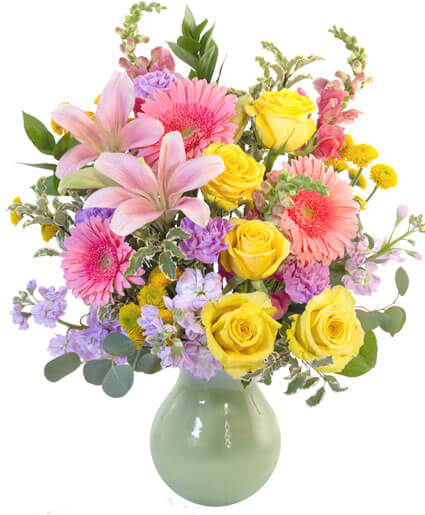 Flowers are an everlasting gift
Flowers may only last a few days, but the memory of receiving them lasts a lifetime. When your friend sees the flowers, they'll think of you and how much you care. Besides being a memorable moment, sending your best friend flowers becomes a cherished memory that your friend will recall whenever they see or smell those blooms. Your gesture will be etched in their hearts, strengthening your emotional connection.
Friendship Day is a joyous occasion that calls for heartfelt expressions of love, appreciation, and gratitude towards our friends. By choosing a flower for friendship that holds significance and symbolism, you can eloquently convey your emotions to your friends. This will let them know how much they mean to you. Order some of the beautiful blooms from bakersbouquet.com this Friendship Day and let the beauty of flowers speak on your behalf.